Silver Lake Branch is Now Open!
The Silver Lake branch is now open for business!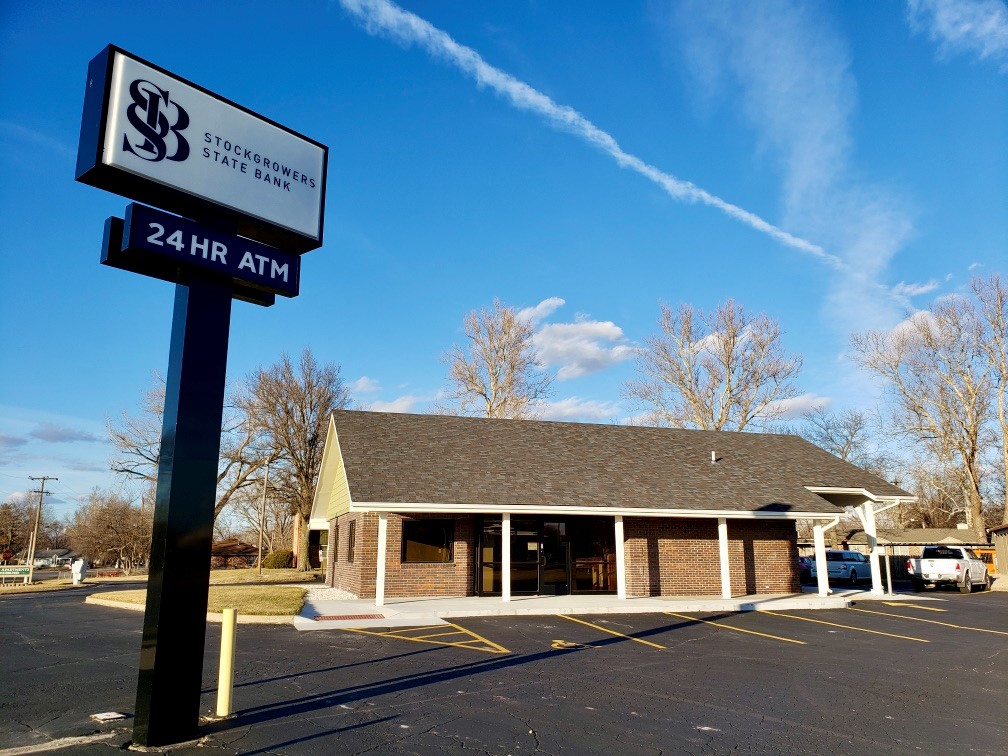 We are excited to officially join the Silver Lake community and begin serving customers!
Give us a call at 785-319-2020 to inquire about our deposit and loan accounts. We look forward to serving you!
For the time being we will only be open for Drive-Up service, but will quickly add in branch appointments as well. We can open accounts over the phone to make life easier for you!
Phone: 785-319-2020
Fax: 785-319-2021
10030 NW 24 Hwy | PO Box 187
Silver Lake, KS 66539