We are invested in the communities we serve and understand that our Ag producers are key to our state's economy, our country's success, and the world's growth. We also understand that working with you, the farmer and rancher, is more than a relationship; it is a partnership. We want to see you succeed and are ready to grow with you.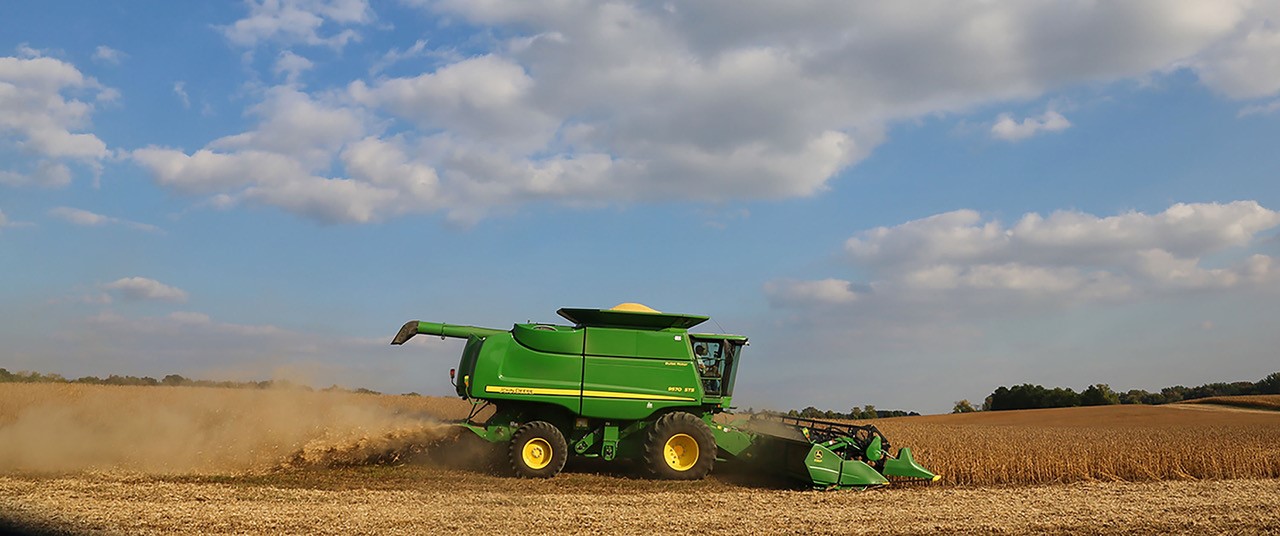 Equipment
With the right equipment and resources you can accomplish a lot. Let us help you help you add that right tractor, truck or combine to move your business forward and have even more success.
Operating Line of Credit
Relationships are a priority to us and we are fortunate enough to work with a number of successful farmers and ranchers for over 100 years. One way we help is to provide capital for operating expenses and investment opportunities. A Farm Operating Loan might be just the right ticket to help you grow!
Ag Real Estate
If you're looking to purchase more land for cattle, build a new barn or garage, or expand your row crop operation, we are here to help make that happen. Stop by any of our three locations or give us a call to get started!
*All loans are subject to credit approval. Stop by one of our three locations or give us a call so we can help you with your next Ag Loan. Locations and Hours