Serve. Volunteer. Lead. Educate.
Our local clubs and organizations offer many great services and are key to the success of our communities. Many of our employees serve in some capacity outside of the bank as Chamber members, firefighters, church members, EMTs, and even non-profit board members. We are committed to putting the community as a top priority!
As a Stockgrowers' customer each club & organization will receive a Business Standard Checking account with the Maintenance Fee waived.
We also offer Savings & CDs that feature competitive rates and variety of terms1.
Need more banking services or have questions? Just ask!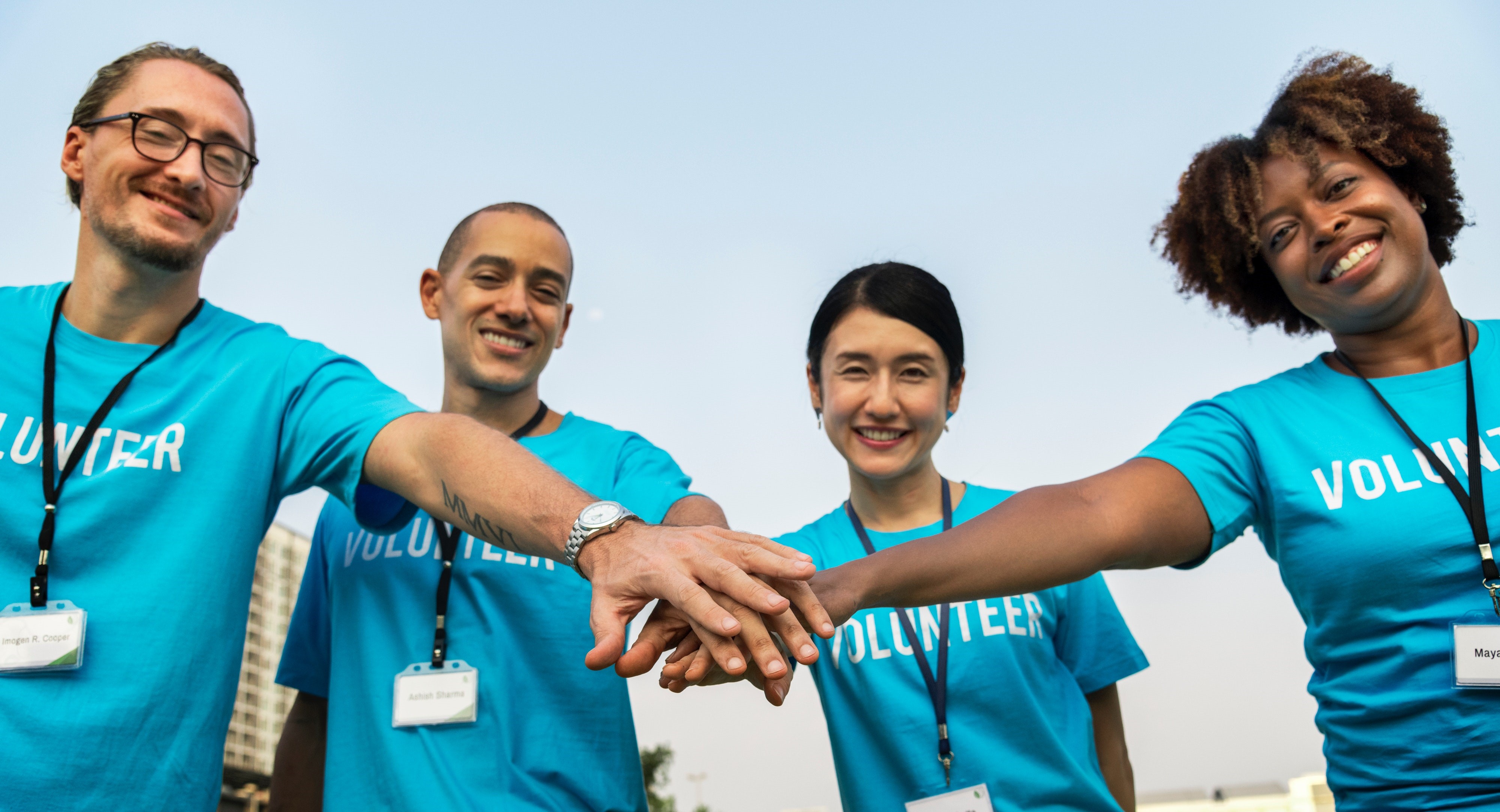 1Interest rates may change at maturity at the discretion of the bank. A penalty may apply for early withdrawal of principal.