DENA FLACH SELECTED FOR STATEWIDE LEADERSHIP PROGRAM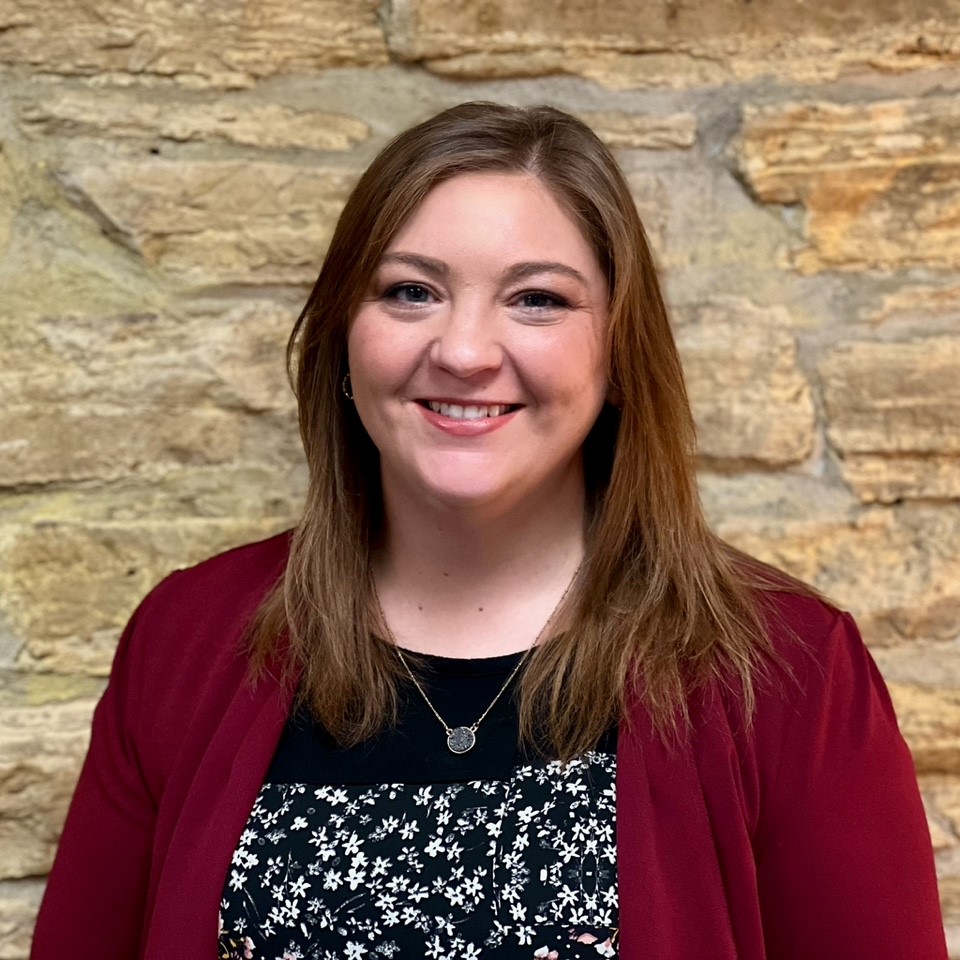 Dena Flach, Vice President & Loan Officer, Stockgrowers State Bank, Maple Hill, has been selected to participate in the Kansas Bankers Association's 2023 Bank Leaders of Kansas (BLOK) program. Now in its 17th year, the BLOK program is a statewide leadership development program designed to build participants' leadership skills and knowledge of the banking industry.

As one of 21 members of the 2023 BLOK class, Flach will begin a series of four training sessions in February. The first session will educate participants about volunteer opportunities within the KBA, as well as the structure and governance of the association, which represents the state's banks in the areas of government relations, law, education, and insurance. The class will also gain insight into the state legislative process and how to develop meaningful relationships with state lawmakers.

In the remaining sessions, spread over the course of the year, participants will hone their individual leadership skills; learn about the challenges and opportunities facing bankers and entrepreneurs in the state's rural and urban areas, and visit Washington, D.C., to observe how Congress operates. In February 2024, Flach will graduate from the BLOK program, equipped with the skills and knowledge to take on leadership roles within the industry and her bank.

Flach completed her formal education at Kansas State University in 2009, majoring in Agribusiness. She is also a 2019 graduate of the KBA's Advanced School of Banking. Flach is an active member of KBA's Young Bank Officers of Kansas (YBOK) Division and has taken what she's learned in the classroom to her community to help her customers with their banking needs; whether that is helping a first time home buyer, renewing agriculture lines of credits, or helping small business owners meet their ever-growing demands. Flach exemplifies what it means to be a community banker, as she also serves as a member on her church's finance council and volunteers as a coach for her children's sports teams. Congratulations, Dena on your admittance into the Kansas Banker's Association 2023 Bank Leaders of Kansas program!
DRAFT NEWS RELEASE December 20, 2022
Contact: Sara Blubaugh 785-232-3444 E-mail: sblubaugh@ksbankers.com